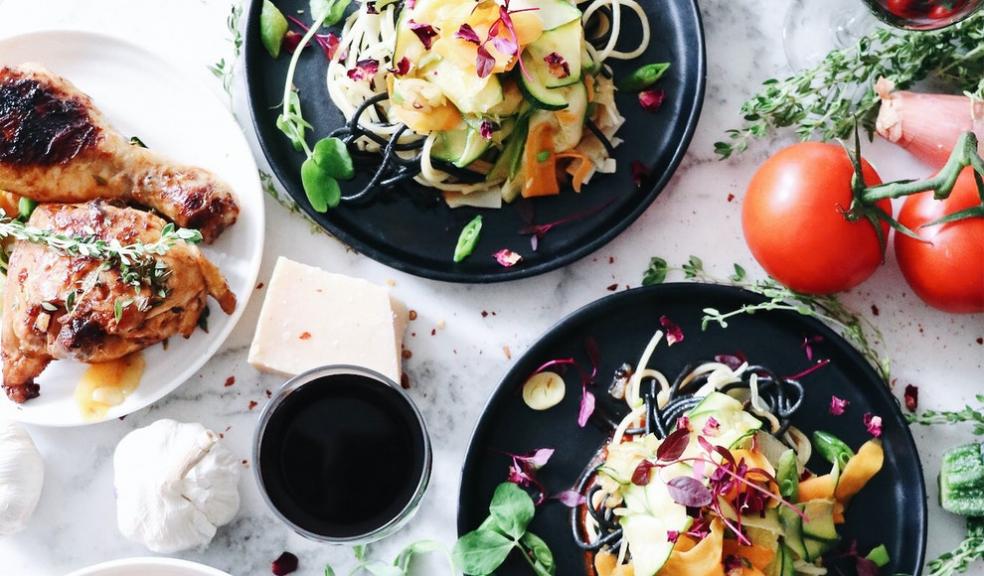 The popular food and drink apps worth downloading for your smartphone
We can't always enjoy Sylvain Peltier and Michael Caines' exquisite menu, which is why for the days when you're left to sort the food out, apps are a great option. You could have family and friends visiting or simply crave one of your favourite dishes but don't know to cook it. Likewise, you might need to accompany your dish with a suitable alcoholic beverage and need an idea or two.
Thanks to the powerful and more sophisticated mobile phone devices we all have access to in the modern world, the apps and software which can be housed on them are more detailed and offer a better all-round service than ever before. Mobile devices of today can accommodate popular games like 3 Card Brag at Mansion Casino UK; they can take high-quality images using better cameras than ever before and even track our health and fitness regimes. Food and drink apps have surged in terms of their popularity in recent times also, especially with foodies.
For food and drink lovers, the options are impressively detailed. Some apps offer a large selection of recipes. In contrast, others might recommend a menu, a trusted local supplier, offer accurate reviews of restaurants, or even help you skip the queue if you're wanting to book a table somewhere. With that in mind, here is a look at some of the popular food and drink apps worth downloading for your smartphone in 2021.
HappyCow
An app created specifically for vegetarians and vegans, HappyCow boasts a large selection of the best vegan and veggie restaurants in your surrounding area. The app also does a remarkable job at looking after people with special dietary requirements, with its detailed searching tools working extremely well. You can also check out reviews on certain places, take and share photos, and leave your own feedback too. If you're vegetarian, vegan, or have specialist dietary needs like gluten-free or dairy-free, then HappyCow is a must-have app.
Yummly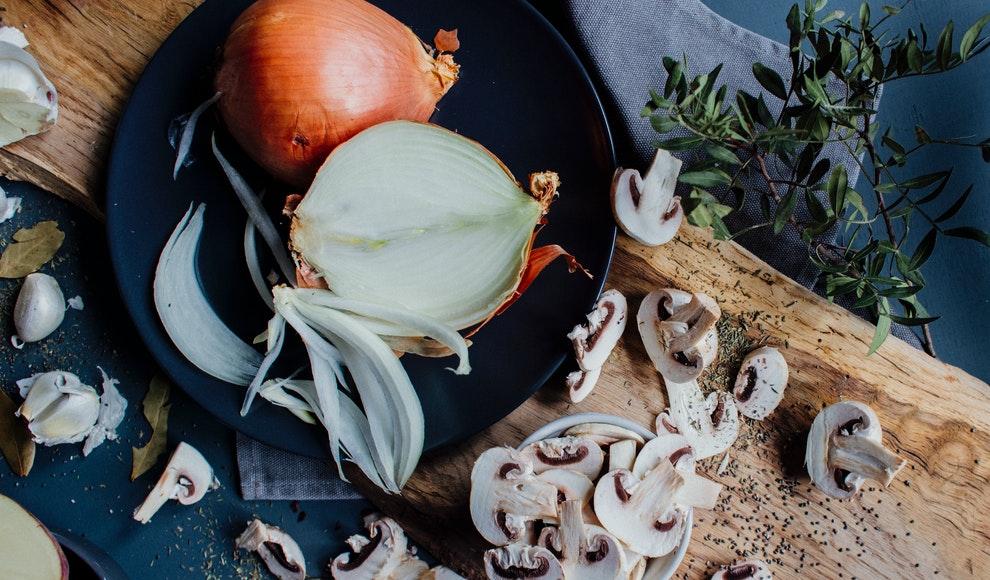 One of the most popular apps of its type around right now, Yummly provides cooks with over two million delicious recipes sourced from some of the best chefs around the world and on the internet. You can search a specific cuisine, add allergy information, filter by diet, price, and a whole lot more. Yummly has you covered with pretty much everything.
Mixologist Drink Recipes
If you have a cabinet full of booze, but you're unsure how exactly you can enjoy it in the best way possible, then download Mixologist Drink Recipes. Not only will the app come up with recommended cocktails going on the ingredients you have in your cabinet, but it also gives you tips and recommendations for enjoying a specific drink you might have in mind. The app also keeps you informed on the best local shops selling alcohol, as well as giving you handy guides on how to create an array of popular cocktails.
Open Table
Not only can you make reservations at some top restaurants using your smartphone, but Open Table gives its users cash back too. With every reservation and subsequent visit you make to certain restaurants, the app gives you points. Users are then eligible for cashback, special offers and coupons at certain times.
Luxury Restaurant Guide
If you're keen to eat out in style in the coming weeks, then the Luxury Restaurant Guide has you covered. A restaurant guide and digital membership app, this expert rankings app features the best restaurants in the country, with a number of Michelin starred establishments listed. You can search by location and make bookings with your preferred restaurant easily.