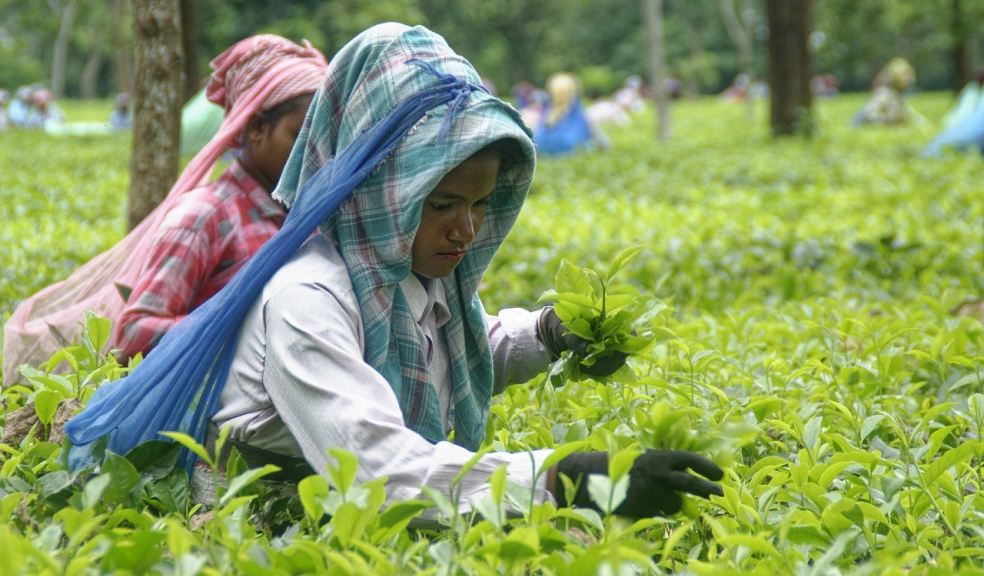 The History of Darjeeling Tea
The name Darjeeling (Dorje ling) comes from the Tibetan name "Land of the Thunderbolt," which is given to it owing to its proximity to Kanchenjunga's summits. One of the most well-known teas from Darjeeling is celebrated for its muscatel flavour, which makes it highly coveted as an afternoon tea. It has long been dubbed the 'Champagne of teas,' and Darjeeling's tea history is fascinating.
The fruits of espionage
An intrepid Victorian explorer and spy, Scottish-born Robert Fortune, smuggled tea seeds out of China and the know-how to produce tea. They were sent first to Calcutta, then India's capital, before being given to Dr Campbell, the principal government administrator in the newly founded settlement of Darjeeling. The first Darjeeling tea was produced in 1859. When compared to the larger leafed Camellia assamica tea variety, these Camellia sinensis tea plants flourished in the high altitude, high rainfall, and chilly conditions of these Himalayan foothills.
A Hill Station
The British Raj established Darjeeling as a hill station in 1835, to which the government could retreat from the heat of the northern Indian plain and as a military sanatorium. At that time, there were a little more than a hundred people. It was regarded as a holy site by Tibetan monks who referred to it as Dorje-ling after the sacred thing lamas carried symbolising power and consistency. On a clear day, you may see Mount Everest from Tiger Hill.
By 1850, the population had risen to about 10,000 and by 1866, the steep mountain slopes had been cleared enough to allow for the establishment of roads and settlements from Nepal and Sikkim for one hundred thirty-nine tea gardens. The largest estates cultivated in these valleys included Badamtam and Singell, which we currently offer. There are presently about 75 gardens covering 45,000 acres throughout the seven valleys surrounding Darjeeling. Although this appears to be a lot, today's overall production accounts for just 1% of India's total tea output.
Appellation status
Higher-altitude Chinese tea is cultivated since it performs well in the cold. It is this variety that gives Darjeeling teas their refinement. Because it has smaller leaves, more must be picked to achieve the same amount of weight. Darjeeling is a costly tea to produce because of the extra work, as well as the difficulty of working in such a difficult environment. Bountiful efforts are being made with government assistance to encourage the development of old plants grown from Chinese seeds and to restore barren areas that have been reclaimed. The connoisseurs of Darjeeling have argued that the unique terroir combined with this distinct tea cultivar accounts for much of the product's distinctive characteristics. The area was given international appellation status in 1983, thus recognizing and protecting the unique characteristics of Darjeeling tea.
The Darjeeling tea industry is a complex and fascinating one, with a long history that mirrors the political changes of modern-day India. The tea plantations in Darjeeling are some of the most picturesque in the world and produce a unique and highly sought-after type of black tea. While there have been recent challenges to the industry, Darjeeling tea remains one of the most popular and iconic teas on the market.