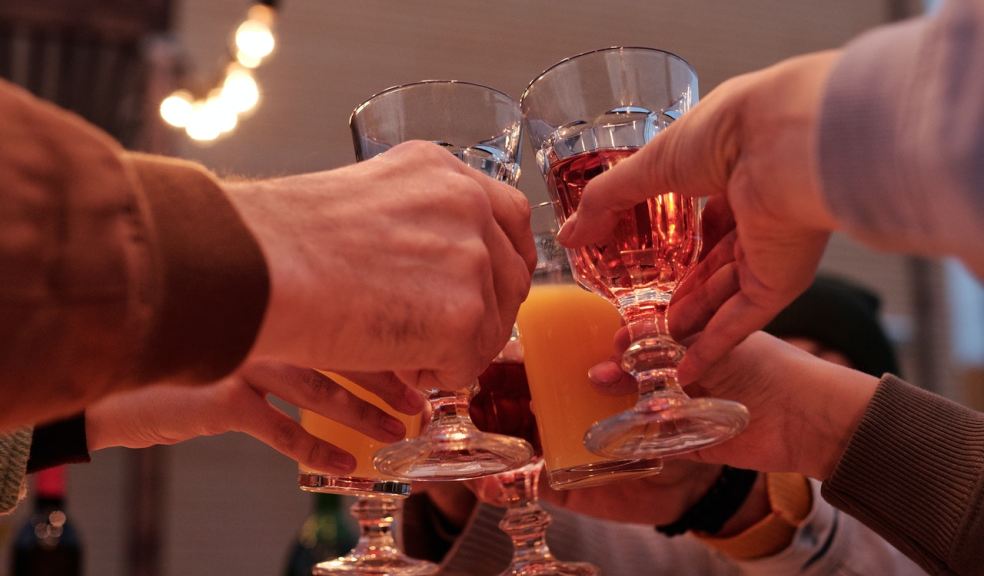 4 ways to impress your guests at your next dinner party
As summer nights draw closer, many of us will be looking forward to inviting family and friends over for some delicious food and drink. Whether you're a newbie to hosting, or you're a veteran party-giver, here are some sure-fire tips to impress your dinner guests.
Plan, plan and plan!
No one likes arriving at a party or event you were invited to and realising the host hasn't thought of you. Is one of your guests vegan? Does someone have allergies to food or is nervous around pets? If you don't know already, find out!
It is a good idea to set both the layout and the menu during your planning. Does your menu require sizzling hotplates? You may need to space the chairs out. Is the weather nice? Having a few drinks and appetisers in the garden before moving to the dinner table could be a nice idea.
Consider purchasing some new cutlery or table decorations for the table. At a dinner party, your usual two-utensils and a plate won't be enough. Aim to make the table look as attractive as possible, this will set the mood and make for delighted dinner guests.
Choose a perfect menu
It is impossible to please everyone when it comes to food, but there are steps you can take to get close.
Stay away from foods known to be controversial. Whilst you may love oysters, blue cheese and escargot, others may not. This doesn't mean that you can't make delicious and elegant dishes that will wow your guests. Modern pasta dishes such as linguine, risotto and carbonara can be tweaked to have just about any protein and veg.
To really impress your guests, aim for around three to five courses. Hors d'oeuvres (appetizers), starters, main meals, desserts and cocktails or coffee; you can remove or replace each course as you need.
Top tip! If you're unsure of your guests' food preferences, try switching the body of each course. E.g. a meat starter, then a fish-based main, or a fish-based starter, then a vegetarian main course. This way, you're more likely to achieve success across the board!
Choose the right drinks
The drinks at a dinner party are just as important as the food. Getting the drinks right can be difficult, with so much choice over spirits, beers and cocktails. An excellent idea is to wine-pair your meal. Have a non-alcoholic alternative on offer, but pairing your courses with the right wine can really enhance the dinner party experience.
Even if you enjoy wine regularly, it can be challenging to pair the right course with the right wine. A quick tip is that reds go best with meat; whites go best with fish and chicken.
After the meal, try to stick to lighter wines. Bottles such as Chin Chin Wine and Prosecco are bright, crisp and delicious. Drinks continue after the meal, especially after a heavy one, you'd like your guests to finish the night savouring the taste of light, mouth-watering wine.
Be a good host
While it's easier said than done, being open and polite to your guests will make them eagerly await your next dinner party.
Try to keep conversations light, but if you're close with your company, a little dinner-table debate could be fun! Show interest in your guests, make conversation about them and make them feel welcome. Consider going the extra mile and making your guest's favourite dessert or a bottle of their favourite bubbly.
Put on some music and decorate your living space with fresh flowers or new decorations. When your guests see that you've prepared just for them, they'll feel welcome.