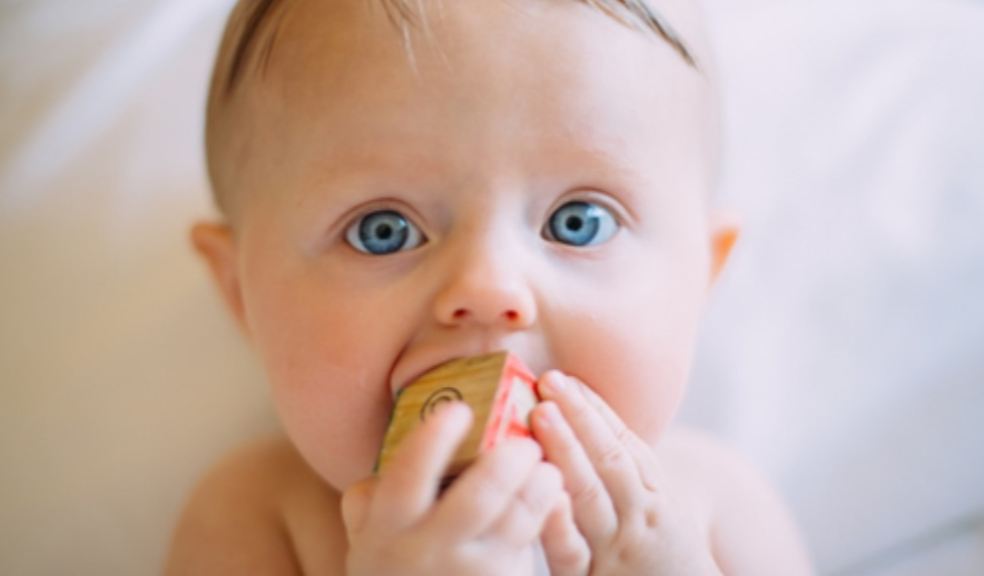 Here is How New Moms Can Enjoy Some Free Baby Stuff!
Do you know the three magical words that all new moms are dying to hear?
It's Free Baby Stuff!
Who doesn't love freebies? We all do! Especially if you are a new mom or soon to be a second, third, or even a fifth-time mom - no one minds getting those extra baby supplies. 
With the economy on a constant rise, raising a baby can get expensive. Fortunately, there are various pocket-friendly and free deals and offers that new moms can take advantage of.
From formula milk to diapers to even a cradle; here is how you can get your hands on some free baby stuff:
Number 1 - Start With Your Friends and Family
When it comes to collecting free baby stuff, what better way to start than asking around in your friend's and family circle, something good needs to come out of those baby showers after all?
Save yourself some extra bucks and get a hand-me-down stroller or cradle from your friends. There is no harm in it. 
You can also consider buying off items from your friends at a discounted price if you are worried about offending anyone. 
Just make sure that any item you get is in proper condition and safe for your baby's usage. You can always pay for extra repair costs if something needs fixing.
Number 2 - Join a Baby Club
You get several benefits and rewards when you join a popular baby club, including baby care tips, educational guides, tutorials, discounts, and even freebies!
Yes, you read that right. There are various baby clubs and offering free baby stuff to mommies. 
We would recommend you to try Your Baby Club UK to take full advantage of their offers. This baby club offers a 'Free Baby Stuff' section: https://club.yourbabyclub.co.uk/entrypage/freestuff/
P.s: Don't forget to thank us later 😊
Number 3 - Collect Free Samples 
Many leading homestores or baby brands offer free sampling of their products to new parents. 
Don't hesitate to stock up on free formula milk, diaper supplies, baby wipes, and other baby care essentials.  You can also sign up online to these brands on their websites or other online stores and request free samples.
In addition to this, some brands also offer free samples in return for honest reviews, so you can also lock a regular deal with these brands. 
Moreover, your local hospital or pharmacy also offers a free sampling of baby stuff for moms.
Just make sure you are thorough with your hunt and check all possible places offering free samples.
The Bottom Line 
Taking care of a baby is a full-time responsibility. Therefore it is better to get all the help you need. 
Be it a friend or loved one, a baby club, or just your local home store; do not miss out on any free baby stuff that comes your way. Good luck!
If you know about any more ways of getting free baby stuff, feel free to share them with us in the comments section below.