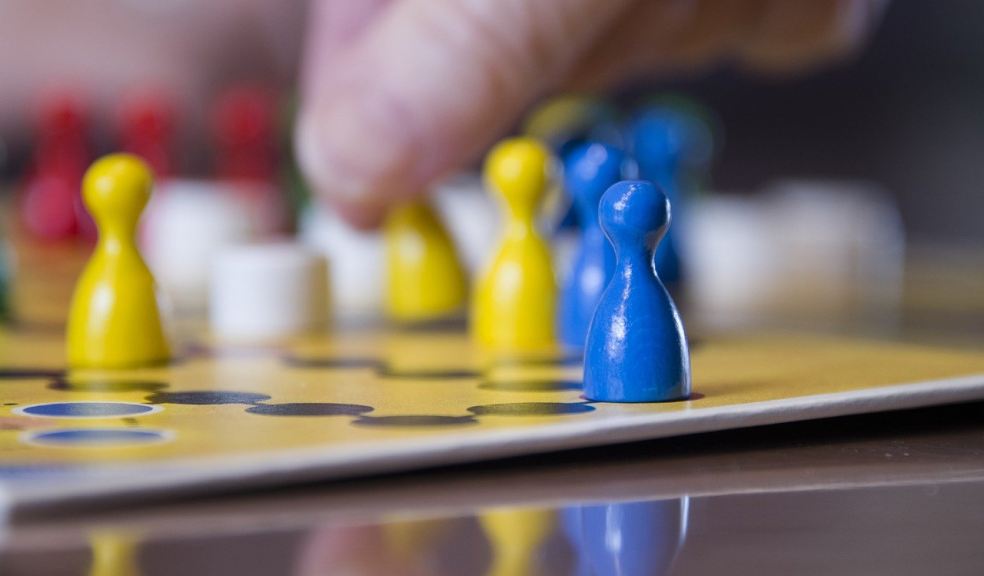 10 Interesting ways to spend time with elderly family members
If you have elderly family members, you might find it hard to find something that you could do together. Your interests are likely to differ significantly, preventing both of you from doing and talking about things you like most.
Fortunately, there are quite a few things that can help you connect with one another and spend time having fun. Do you want to know what they are? If so, you should keep reading!
In this article, you will find a list of exciting ways to spend time with your elderly family members, including attending sporting events, going to the cinema, participating in workshops, playing board games, and more. Check it out!
Attend Sporting Events
One of the best ways to spend time with your elderly parents is to attend sporting events. You can visit your local stadium and cheer for your favorite team! And to make the whole sports watching experience even more exciting, you can try and place some bets. For example, today you can find even the best cricket betting apps, so, regardless of the type of sport your parents may like, you will have some fun together.
And if your parents are not sports fans, they are likely to enjoy attending a sporting event either way. For one thing, they will get to exercise their feet and enjoy the fresh air while walking to and from the stadium. If possible, bring some snacks and drinks to make the experience more enjoyable.
Go to the Cinema
What about going to the cinema? There are many different films that you can watch, ranging from action movies to dramas and documentaries, and you will get to discuss the film with your family members later. This will allow you to bond and have something interesting to talk about!
Take Part in Online Workshops
Learning online has become incredibly popular among people of all ages these days. If you want to spend time with your elderly relatives, why not take part in an online workshop or webinar together? It does not matter what type of workshop it is; what matters is that you both have fun!
For example, if you are in a foreign country, you might be able to find some engaging lessons that can teach you how to speak another language. There are also online courses that teach people how to paint, meditate, or use different types of equipment. Consequently, you should be able to find a few that suit both your and your relatives' preferences in no time.
Go to the Theatre
Another fun activity that you could do with your elderly relatives is going to the theatre. You will get to watch a live performance, which will make the experience exciting and enjoyable! You can choose from a wide variety of plays, from comedy shows to musicals - the type of play you decide to watch is entirely up to you and your family members.
Attend Cultural Festivals
Have you ever attended a cultural festival? If not, you are missing out! There are many things that you can do during this kind of festival. You might want to try traditional food, listen to music from another country, learn about their traditions, or sing karaoke together - the possibilities are endless!
Go on Tours Together
Going on tours with your elderly relatives can be really exciting! You can visit places around town, and if you have money to spare, you can travel overseas together.
For example, if you live in a big city, there should be many exciting day trips that you could take with your parents. Going on day trips is an excellent way for you to bond while learning about the history and culture of a specific region.
Play Board Games and Card Games
If board games and card games are one of your passions, there is no better way for you to spend time having fun with your relatives than playing them together. These types of games can be played by people of all ages and various interests, so everyone should be able to enjoy them.
Attend Lectures and Seminars
Going to a lecture or a seminar with your elderly family members is one of the best ways to spend time together if they are passionate about learning things and expanding their horizons. You will be able to learn something and bond with your parents. Once you are done listening to the lecture, you can enjoy a hot cup of coffee in a nearby cafe.
Take Part in Community Volunteering
Have you ever thought about taking part in community volunteering activities together? Many community programs welcome elderly volunteers, so this is definitely something that you should consider doing with your elderly family members. Besides, volunteering has various benefits - from making new friends to changing your mindset and bringing the feeling of fulfillment into your life.
Host Family Dinners
If your family members enjoy cooking and eating out together, why not host a few family dinners together? You can help your parents prepare delicious meals for the whole family and reminisce about times gone by while eating something delicious! Organizing family dinners regularly will also help strengthen your family ties and help prevent your family members from experiencing loneliness as they age.
In Conclusion
Elderly loneliness is a serious problem that many elderly family members have to face. If you have elderly family members, it will do you good to spend quality time with them so that they do not feel lonely and neglected.
Hopefully, this list of exciting ways to spend time with your elderly family members will help you find some exciting ideas that you can use to reconnect and have fun together!