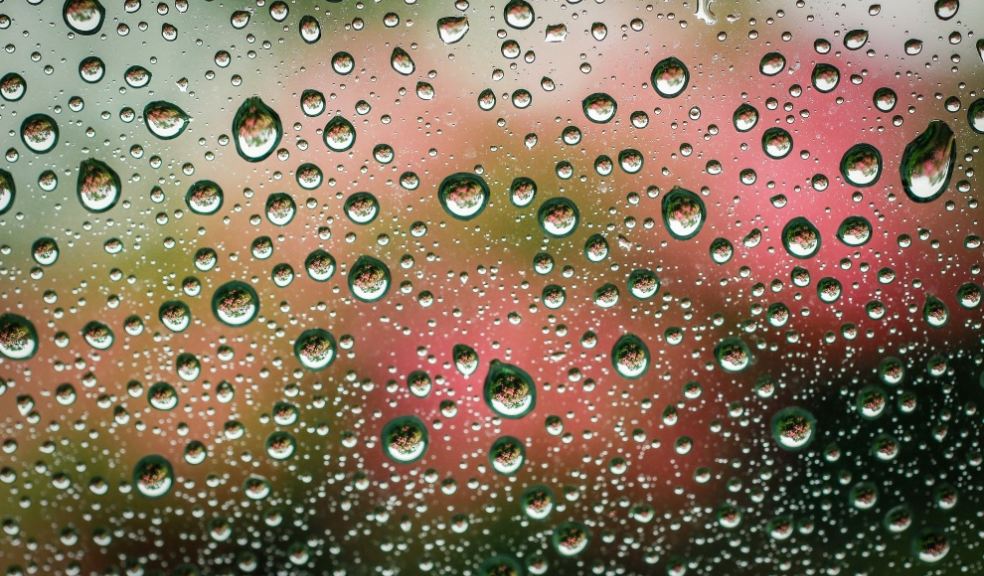 What to do inside on a rainy Devon day
Devon is home to some of the country's most spectacular coastal towns and beaches. As a result, it attracts holiday-goers from up and down the country, as well as around the globe, during the warm summer months. But due to its unpredictable maritime climate, Devon is no stranger to record-breaking levels of rainfall. Whilst wet and windy weather may only inspire you to crawl back into bed or curl up on the sofa with a cup of tea, there are also plenty of Devon-based attractions worth getting a little wet for. Continue reading to find out how you should spend a rainy Devon day.
Visit the Royal Albert Memorial Museum
Whether you are a history buff or just looking for the nearest indoor attraction to shelter from the rain, a wide range of portraits, galleries, and exhibits awaits you as you step inside the Royal Albert Memorial Museum. With an emphasis on Devon and Exeter's rich history, you may end up finding out a number of surprising facts about your local postcode. With several interactive displays and educational galleries to wander through, it is a great place to kill time with the family in tow. You can also end your tour with a visit to the gift shop and café to get a bite to eat and rest your weary legs until the sun makes a welcome return. As one of the county's best museums, it is well worth a visit as well as a spot on your travel itinerary.
Stay at home
Whether you have already experienced the wide range of sights and sounds Devon has to offer or are just looking to take it easy, staying at home can be a great way to have fun and stay dry. You can re-watch your favourite film, pick a world-class Trustly casino, try your hand at cooking a new dish, or just marvel at the wonders of Devon through the small screen. Staying at home can also be a great opportunity to make a start on a book you have been putting off for months or support local Devon businesses by shopping online. No matter what you decide to do, a day at home is one of the best ways to enjoy a much-needed rest.
The Milky Way Adventure Park
If you are a self-confessed adrenaline junkie, the award-winning Milky Way Adventure Park can be a great way to let off some steam. A fun-filled way to spend an afternoon no matter what the weather, it offers a wide range of indoor as well as outdoor attractions guaranteed to suit thrill-seekers of all ages and interests. Rides include two roller coasters, bumper cars, and even a mini train which provides excellent views of the Devon coast. If you prefer to keep your feet on the ground, the Milky Way Adventure Park also offers indoor archery, laser shooting, and pottery classes. It also hosts a number of seasonal events so you can plan your visit ahead of time.
Powderham Castle
Located in the heart of Devon around six miles south of Exeter and ¼ mile north-east of the village of Kenton, Powderham Castle is one of the county's most spectacular castles. Home to centuries worth of stories and family history, it is a great place to find out more about the residents that once inhabited its walls. It is also situated in a deer park on the banks of the River Exe so you can enjoy beautiful views indoors as well as outdoors if the weather permits. Powderham Castle first opened its doors in 1959 and has been welcoming tourists ever since. With guided tours scheduled throughout the day, you can get up close and personal with not only the interior of the castle itself but also the many interactive exhibitions that take place throughout the year. If you are looking for a fun way to learn more about the history of your surroundings, Powderham Castle can be a great way to do so.
Despite its reputation as one of the country's most popular summer locations, Devon can be a great place to visit regardless of the weather outside. Whether you decide to visit the Royal Albert Memorial Museum, the Milky Way Adventure Park, or Powderham Castle, you are guaranteed to find something to keep you occupied on a rainy day in Devon. Alternatively, why not just stay at home and watch a film, learn a new skill, cook a new dish, or watch television?