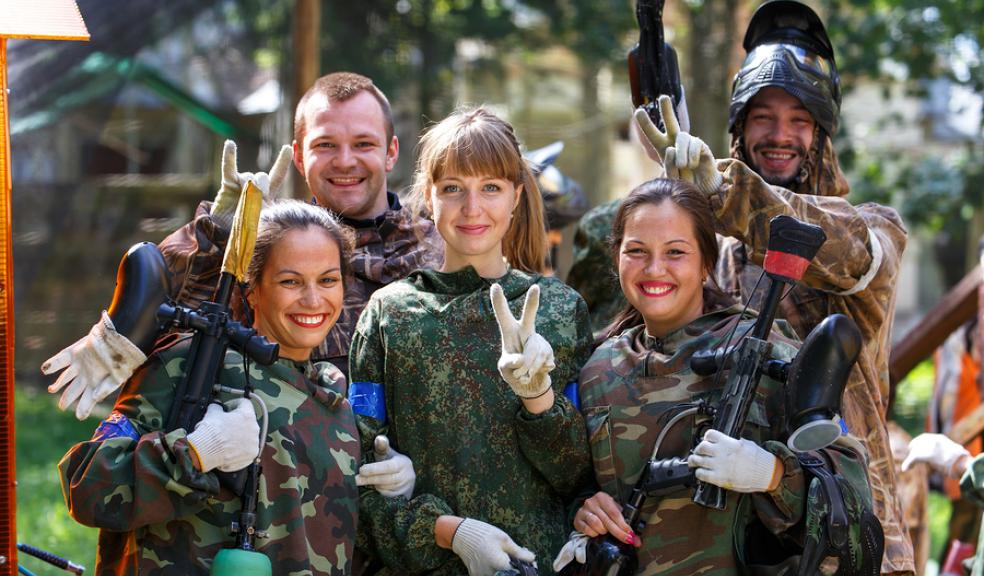 More Things to Do in Plymouth: Some Unusual Ideas
Plymouth is a great place to be. It has so many interesting spots to visit, from the Plymouth Hoe and Burrator Reservoir to the Theatre Royal and its great shows. Whether you live in Plymouth or are just visiting, you will have a lot of things to do most of the time.
Plymouth offers so much more than that though. There are some unique experiences and unusual things to do, all of them equally exciting, that you can consider. We're going to take a look at some of them in this article.
Room Escape Games
Are you looking for an exciting way to spend a Sunday? Then the two room escape games available in Plymouth are certainly worth considering. As the name suggests, room escape games are games where you're put in a room filled with puzzles and mazes. You will then have to work your way towards escaping within the given time.
These games will test your knowledge, your ability to crack puzzles and codes as well as give you that thrill of sharing the experience with friends or family. It's a fairly safe experience too; the available games are designed to be family-friendly and suitable for all ages.
As mentioned before, there are two room escape games to choose from. The Escape Rooms Plymouth, also known as Mission Escape, is situated on Holborn Street. Live Escape Rooms, on the other hand, is situated on George Place. Give them a try and you'll have a fantastic Sunday for sure.
Route 57
A road trip is another great thing to do to fill a weekend. If you really want to experience a grand tour, then Route 57 is the perfect road trip for you. Before you start, make sure you have a valid driving license ready. Pass your theory test with the help of TopTests.co.uk and obtain professional lessons.  Switching from your provisional license to a full driving license shouldn't be a problem.
Once you have your driving license, you're ready for this epic journey. Route 57 takes you from Plymouth all the way to Southampton, beginning from the seaside and the majestic view of Plymouth Sound. There are plenty of great places to visit along the way too, including the Dartmoor National Park and the New Forest National Park.
The trip ends with the old town walls of Southampton welcoming you with open arms. You can then spend the day exploring this historic city and come home with amazing memories.
Delta Force Paintball
Nothing feels quite like shooting some rounds and having mock-up battles with a lot of friends – and by a lot I mean A LOT. Delta Force Paintball in Plympton is the place to visit for this type of experience. The paintball arena has everything you need to stage an epic battle, from open fields to wooden sheds and some greeneries. You don't need your own gear either, because Delta Force will rent you the full kit for a reasonable price.
The arena is suitable for up to 60 people, so you can have an epic battle indeed. If you haven't tried paintball yet, book a session next weekend. You'll want to do more battles after your first; guaranteed!