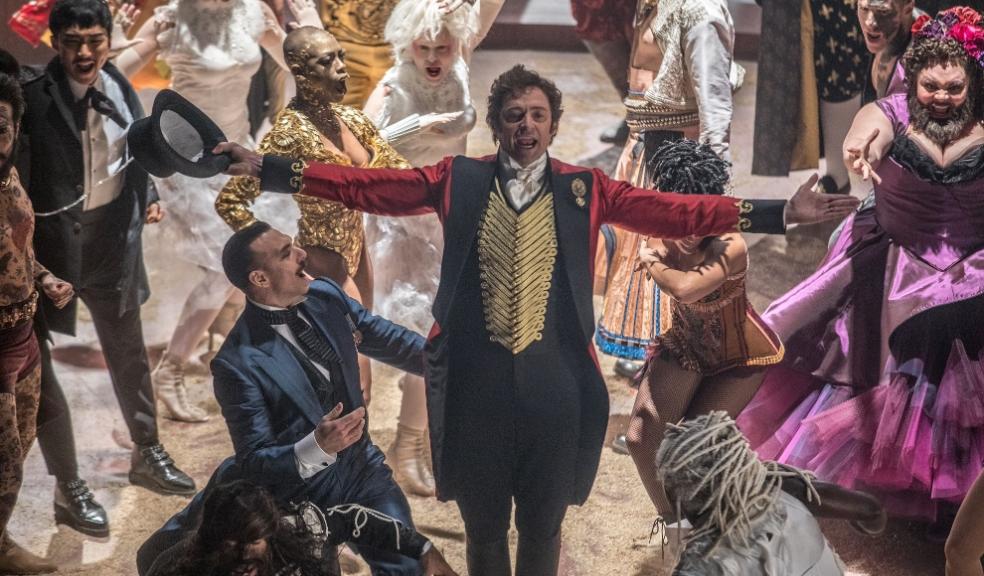 More classics back on the big screen at Vue Plymouth over the festive break
FILM fanatics in Plymouth are already able to enjoy a selection of fan-favourite festive flicks Back on the Big Screen at Vue this Christmas, with many more classics returning from Boxing Day.
To celebrate its 30th anniversary, Total Recall, the classic sci-fi/action film starring Arnold Schwarzenegger, has been newly restored in 4K. Follow the tale of Quaid on his rampage of Mars and beyond as he visits the Recall laboratories which claim can help make his dream a reality. Packed with explosive action and classic lines, the revamped version means it will be shown in its best ever quality on the big screen.
The films on offer include Golden Globe Winner The Greatest Showman, featuring Hugh Jackman, Zac Efron and Zendaya. Directed by Michael Gracey, this feel-good film celebrates the birth of show business telling the story of P.T. Barnum, a visionary with little more than ambition to his name. This American musical drama follows Barnum's family's journey as they rise from nothing to create a spectacular worldwide theatrical sensation.
For those in the mood for a classic romantic comedy, When Harry Met Sally is returning to the big screen this month. Thirty years on from its release in 1989, this touching film remains ever-popular. Starring Billy Crystal and Meg Ryan, the story follows the title characters' long-standing friendship and how they are forced to deal with how they feel about each other.
Families will be excited to see the return of live-action version ofThe Lion King to Vue. Lions rule the African Savanna in this recreated animation, which welcomes Donald Glover as future king Simba and Beyonce Knowles-Carter as Simba's friend-turned-love-interest Nala.
James Ashcroft, General Manager at Vue Plymouth, said: "We're thrilled to welcome the return of some fan-favourite films to the big screen this month, and with the variety on offer we are sure there will be something for everyone. With the Christmas period looking different to usual for many, we're glad to be able to offer the chance to sit back, relax and escape to the world of great stories."
Tickets are available now at myvue.com. For more information on the safety measures being implemented, customers can visitmyvue.com/stay-safe.