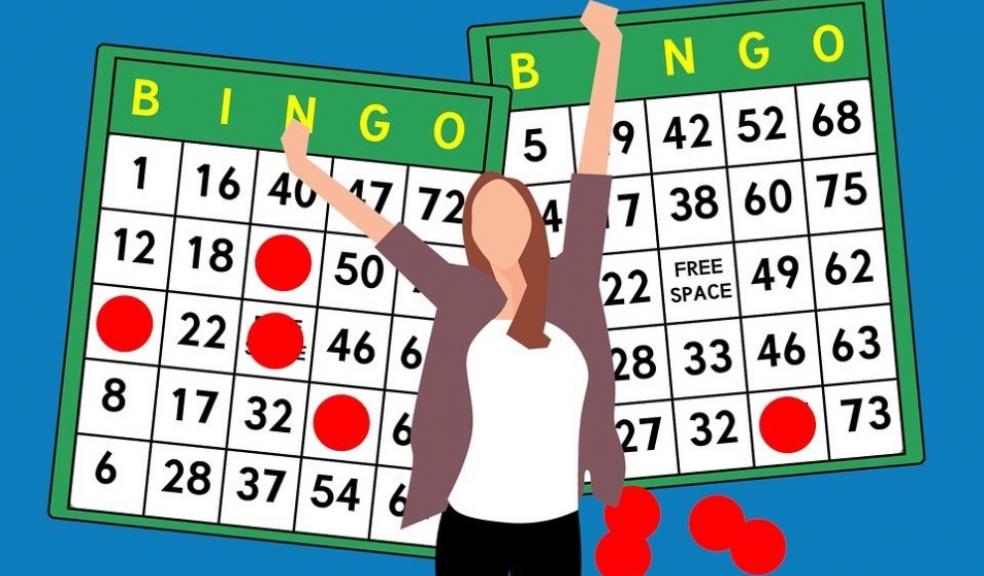 Eyes down in Devon: How Slingo and Raves have given bingo a makeover
We are really spoilt for choice these days when it comes to entertainment. Many of us can access a whole host of TV shows and films at the touch of a button, while different types of gaming are also available on a wide array of devices.
Considering how things have changed, it would perhaps be understandable if some more traditional pastimes had fallen off our radars. However, some are remarkably still going strong, with bingo, in particular, continuing to thrive both online and offline in 2021.
New lease of life
Like many forms of gaming, bingo has really enjoyed a new lease of life in the digital realm. Online bingo is available across a host of sites and players have the chance to buy tickets for many forms of the game.
However, the evolution of online bingo has taken a fascinating left-turn in recent years as well, thanks to the emergence of Slingo. Paddy Power lets you play Slingo online for real money and it explains how the idea brings together elements of bingo and online slots. Just like in bingo, players must mark off numbers on a grid. However, the digits are generated by spinning reels. In addition, Paddy Power states that some titles may include special bonus features inspired by online slots.
Slingo games are also based on a host of concepts these days, with notable ones including Slingo Starburst, Slingo Fluffy Favourites and Slingo Centurion. TV shows like Deal or No Deal and Britain's Got Talent have also inspired games.
Rave on
However, it is not just online where bingo is continuing to find an audience. Offline versions of the game have also enjoyed their own evolution in recent years, with a notable new take coming to Devon in the coming weeks.
Towards the end of May, DevonLive revealed how Bingo Loco is bringing its bingo rave-style events to the county, with dates confirmed for nightclubs in both Exeter and Plymouth in early July. But, just what can attendees expect from the events? Well, the site explains how the bingo games tend to include a number of elements, from dance-offs and lip-sync battles to confetti showers.
Some intriguing prizes may also be on offer at the upcoming dates. After all, Bingo Loco's William Meara told DevonLive how previous ones at its events have included holidays in Las Vegas and space hoppers. The official Bingo Loco site adds that the company has also held events in locations including Sydney and Dubai.
Still going strong
We all have so many different forms of entertainment at our fingertips these days, yet some of the much-loved activities of yesteryear are still going strong.
Bingo has been around for a long time, but it has been effectively updated for the 21st century. It will be fascinating to see how such trends develop and whether more exciting forms of the game continue to emerge in the months ahead. With Slingo and raves, it certainly appears that the future is looking bright for bingo.