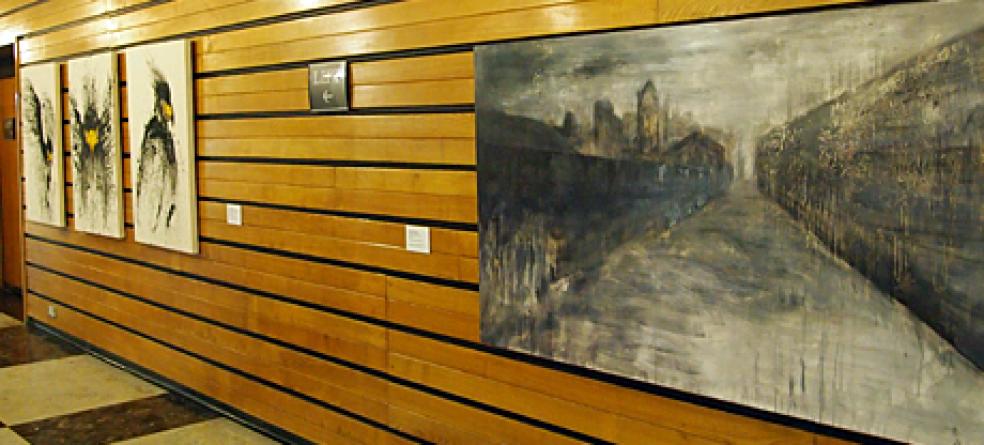 Open call to Plymouth artists
Plymouth artists are once again being given the chance to showcase their work in an exhibition at the Council House.
Applications are being invited from artists living and practicing in the city and will be selected by a panel of councillors, senior HE Arts specialists and Council Arts and Heritage staff.
Cabinet member for Co-operatives and Community Development, Councillor Chris Penberthy is supporting the arts programme with his Community Grant. He said: "The exhibitions we've hosted this year have been a great success. We've had some inspiring and beautiful pieces on display and now we want to give local artists another opportunity. We want to show the fabulous range of contemporary visual art and craft currently being produced in Plymouth, help artists raise their profiles and display their work in an iconic city centre location."
The exhibition will be hosted in the foyer of the Council House from 7 February and 1 April 2014.
Individual artists are invited to submit recent work produced within the last three years. Application forms are available online at http://councilhouseart.wordpress.com/ and can be submitted to councilhousearts@plymouth.gov.uk. The deadline for submissions is midday on Monday 20 January 2014.