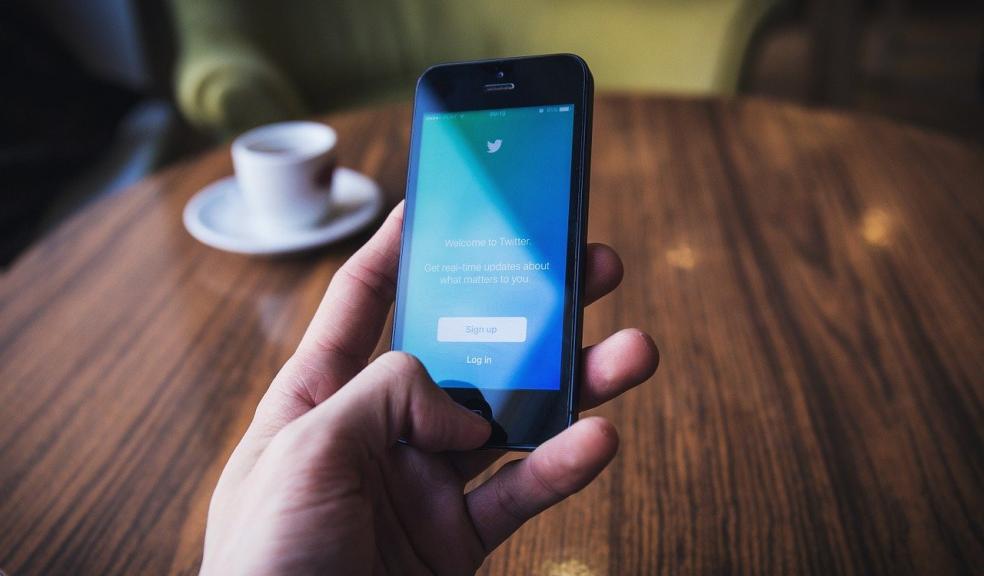 What businesses can do to grow on Twitter 
Have you ever noticed that there are quite a few businesses and brands that promote themselves on Twitter, but you have no idea how they go about doing this? Are you thinking about promoting your very own business or brand on Twitter but have no idea where to get started?
Twitter is a social media platform that allows users to post 140 character messages and interact with other Twitter users. Businesses can use this site to advertise their products, gain Twitter followers which could become customers using growth services like Twesocial, an alternative to Owlead. To learn more, you could read the Twesocial and Owlead review here. Businesses can also engage in conversations about their industry. If you are looking to market your brand or business on Twitter, you are taking a step in the right direction, because social media marketing is taking the world by storm.
Even though Twitter has been around for a while now, it is still an incredibly popular platform with hundreds of millions of users. This means that there is always a lot of competition and you need to know your way around it. If your business is new to Twitter, you might not know what to do, so here are a few things that you can do to help your business grow.
Use hashtags
one tool that far too many businesses and brands don't take nearly enough advantage of when marketing on social media, is hashtags. By now, everyone knows what hashtags are and how they work, because just about every single social media platform makes use of them. However, it has become apparent that not too many businesses or brands actually know how to use them effectively and efficiently in order to grow their account and business.
Hashtags are a fantastic way to reach a much larger audience if you know how to use them. When using hashtags, you always have to ensure that you are only using ones that are relative to your content. Of these relative hashtags, you should choose the most popular ones to be able to reach as many people as possible. Also be sure not to add too many into your posts as this can comes across as messy and annoying. 4 to 5 is the maximum.
Understand your audience
When it comes to posting on Twitter, it's all good and well if you are just an individual posting for your friends and family to see, and you just post whatever you want. However, when it comes to marketing for your business, you need to be a bit more strategic about how you go about posting and what kind of content you are posting.
Before you start posting to Twitter, you should know exactly who your audience is and what kind of content it is that they enjoy.one of the best ways to discover what content is best for you target audience and niche, is by looking at your analytics and see what content they engage with the most and what content they seem to gravitate towards the most. This is a way that you can discover what content you should be creating more of and cater it directly towards your target audience.
Post at the right times
Another thing that a lot of businesses and brands seem to forget about or don't really pay much attention to, is that people aren't always constantly on social media, and there are times throughout the days where users are more active. Oftentimes, a good baseline to follow is that most users are typically more active on Twitter in the morning just as they wake up from around 7am, and then again in the evening just before they go to be at around 9pm.
However, it is important to note that these times will differ slightly from niche to niche and you will need to look into your own specific target audience. The reason why you should be posting at specific times is that there are hundreds of millions of users on Twitter and it is incredibly easy for your tweet to get lost in the sea of others. By posting at the time where you audience it more active, you have a much better chance of them seeing it before it gets lots.
Engage with people
Last but not least, the best way to measure the growth of your account is by seeing how much engagement you are receiving. If your engagement is low, you should try engaging yourself and putting in a bit of effort. There are so many ways in which you can engage from direct messages, comments on tweets, liking and sharing other tweets, and even following other users.