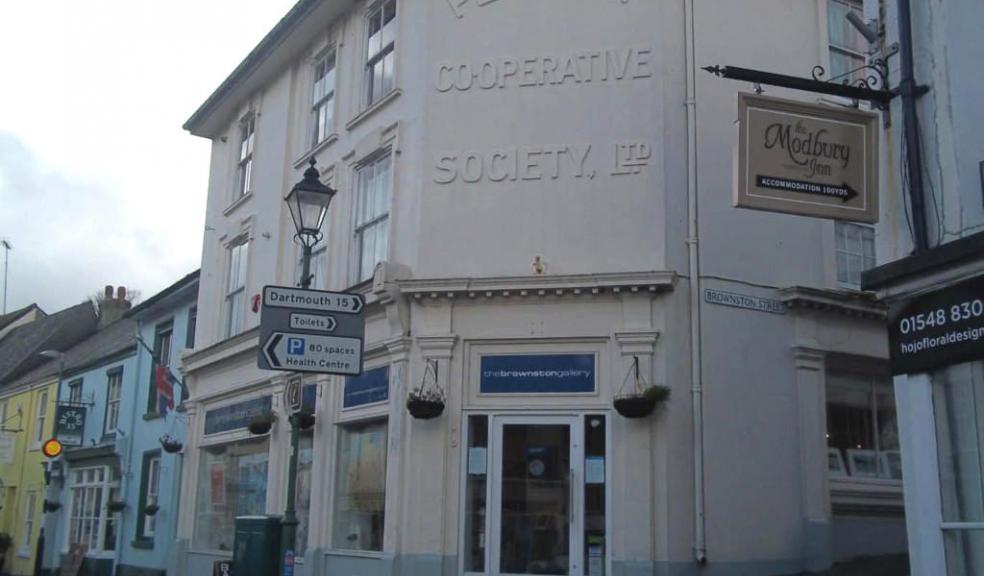 Private investor snaps up South Hams gallery
The iconic Brownston Gallery building in Modbury has been sold for £180,000 by Plymouth-based commercial property specialists Bruton Knowles.
In a prime position at the junction of Church Street and Brownston Road in the popular artisan hotspot, the investment sale came in every close to the original asking price.
Glenn Kelly said: "This was a rare opportunity to gain a foothold in this perennially popular South Hams market town – which is renowned for its array of alternative and independently-minded shops."
The property – with its distinctive frontage – is something of a landmark in the town and was recently converted to provide a contemporary, open-plan Art Gallery. – The sale will not affect the gallery operation.
Glenn Kelly continued: "Modbury is an interesting location which hasn't changed much in years. It's fairly typical of the South Hams and reflects all the region's considerable charms."
The property was sold to an un-named private investor.