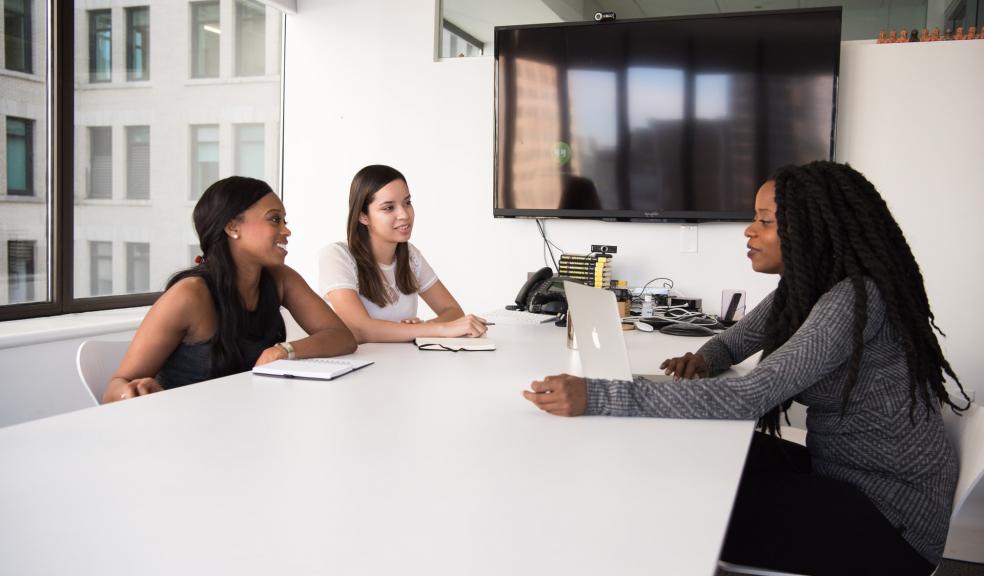 How can I strengthen my team?
A manager may have the skills necessary to help their team succeed, but it can be a lot more efficient if you also enable your team to hold skills that will help with their job roles. Focusing on each staff member as an asset to your workforce can help you to unlock their full potential. By building on their existing skills, and highlighting areas of weakness, alongside giving them the chance to flourish and show independence, you may end up with team members who are able to take the lead as needed, and continue to grow within their trade.
More Control with HR
One of the simplest ways that you can give team members more autonomy is through the use of software that makes your HR proactive when it comes to their training, data, and the ability to check company documents. Allowing them to utilise these for themselves, rather than needing to go to others to gain access to this information, puts each employee into a position of power regarding their own working life. Something as insignificant as being able to book their own holiday, or take accountability for their own absences, can allow them to better understand their employee data, as well as to become more responsible regarding their working lives.
Workplace Reviews
Holding performance reviews within the workplace don't simply exist to critique staff members, or decide who will be the right fit for a promotion. These reviews can also help you to highlight each individual's strengths and weaknesses, allowing you to adjust their working role if necessary. This can also be a good opportunity to find out how satisfied the employee feels within their role, as well as to gauge from their responses what you might be able to do to make the workplace that bit more positive. Team members who feel listened to in these reviews may have higher levels of satisfaction at work, which not only strengthens the existing team, but can also help to reduce the likelihood of staff turnover.
Emphasise Training
One of the best ways you can strengthen the base knowledge of your team is through additional training. This can help to build upon an individual's existing skills, or to teach entirely new ones. Some forms of training, such as First Aid, may be a requirement of specific job roles. Even experienced team members can benefit from refresher training, which will allow them to confirm their understanding, especially if it is in an area that they do not often need to use. As with reviews, training can also help to boost employee satisfaction through the feeling that the individual is being given the chance to excel within their role.
Strengthening a team does not mean removing those whose skill sets may not be as high as others. Instead, it is important to find out ways that you and the individual can work together to improve working conditions, and help them to become a stronger employee overall.