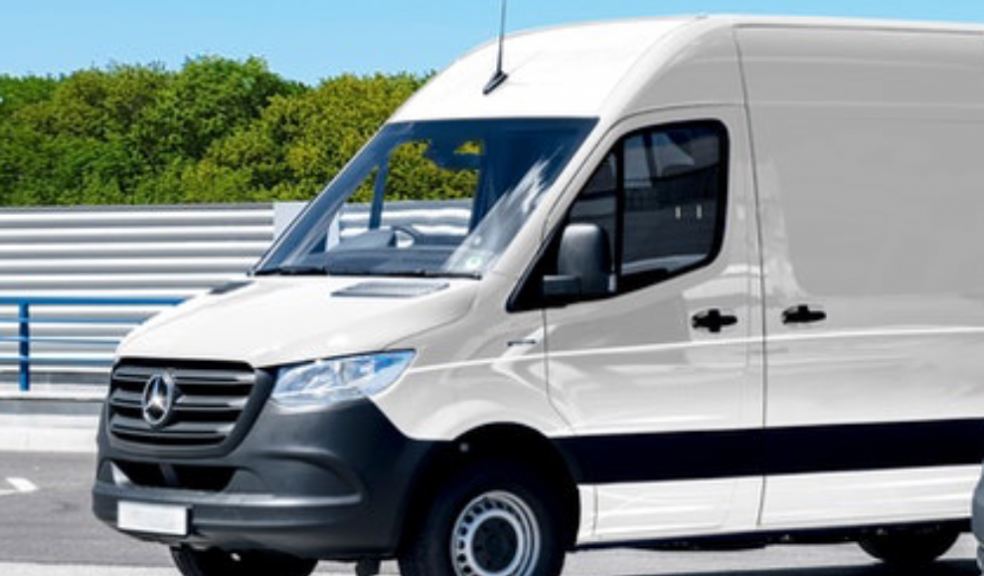 A guide to refrigerated trailer hire
If you are reading this, there is a good chance you are planning an event in the near future that involves catering, and you are thinking about hiring a refrigerated trailer.
Whether the event is going to be during winter or summer, outside or inside, you are going to need refrigeration, but not all locations have the equipment needed to keep your food cold. There are some locations that have, but they aren't that many.
From wine and beer to soft drinks, flowers, and prepared foods, there are many things that might need to be kept frozen or cold. This is going to make sure things are served correctly. It might also be important for safety and health reasons too.
If you want short or long-term refrigeration support, then keep reading this article from FridgeXpress to know the benefits of getting yourself a refrigerated trailer. Hiring one is going to help you. There are also tips that will help in setting up efficiently.
Some of the benefits are.
They are mobile
They are not like the traditional fridges. These trailers are completely mobile and you can easily move from one place to another easily. They are also known as chiller trailers and they can accommodate a wide range of surfaces, from decking to concrete floor, or even field. They can be plugged into the electrical supply or there is an option of using a portable generator. You will use this trailer to keep things frozen and cold no matter your location.
They can be delivered even at the last minute
It is not hard to do this because it doesn't require a lot of modification from one job to the next. You don't have to wait days or even weeks for assembly. The trailer is going to be delivered to the venue or home, which makes it convenient for you. This is going to work well for any event.
They are easy to use
Operating a chiller trailer or a refrigerated trailer is easy, you don't need training. The moment the trailer gets there, it is ready to be used to cool drinks or food. You can easily make sure the unit is at the right temperature depending on the use. Once you are done with the event, the trailer is going to be unplugged and picked up. It is as simple as that.
There are long term hire options
Accidents are part of life, and there are times when they can happen without expectation. You may own a venue or work in a kitchen with freezers and fridges, but if something happens and your refrigeration goes down, then you can hire a chiller trailer and use it for as long as needed. You can use them on emergency and long-term hires.
If you are interested in a walk-in fridge trailer, here are three things you should consider.
1. Choose a spot that the trailer is level
There are many issues that might come up if you position the trailer on a piece of ground that isn't level, and this could have a big impact on the event. A common problem you might notice is the door of the trailer not opening and closing properly. You might also have to deal with blocks of ice that form in the wrong place in the system if it has been on defrosting mode on such a ground.
You don't have to stress because the company is going to help you choose the best location as they deliver the trailer.
2. Positioning the trailer near a power supply
When planning an event, try to find a location close to a power supply. There are many reasons why this is a good idea. This is going to minimize the risk of trips and falls because of the cables. To make sure a consistent temperature is maintained especially during the hot weather, ensure there is power. When the trailer is located far from the power supply, there might be a drop in voltage to the trailer because of the long cable. If there is a low voltage drop, which is common on hot days, then it might trip out the mechanism inside the chiller trailer. This is why it is a good idea to have the trailer close to the power source.
3. Remember to shut down the door
There are some people who have left the chiller trailer doors open then complained that their trailer is not reaching the optimum temperature. You need to close the trailer door so that the chiller inside remains cool. While you will have to open and close the doors to remove and put items inside, it is important to minimize this. Avoid long periods of the door remaining open. It can be tempting to leave the door open for convenience but don't do that because you will cause a rise in temperature.
Hiring a freezer trailer or a refrigerated trailer is going to keep your food and drinks at a constant temperature. They are simple and easy to use and can be set up almost anywhere.