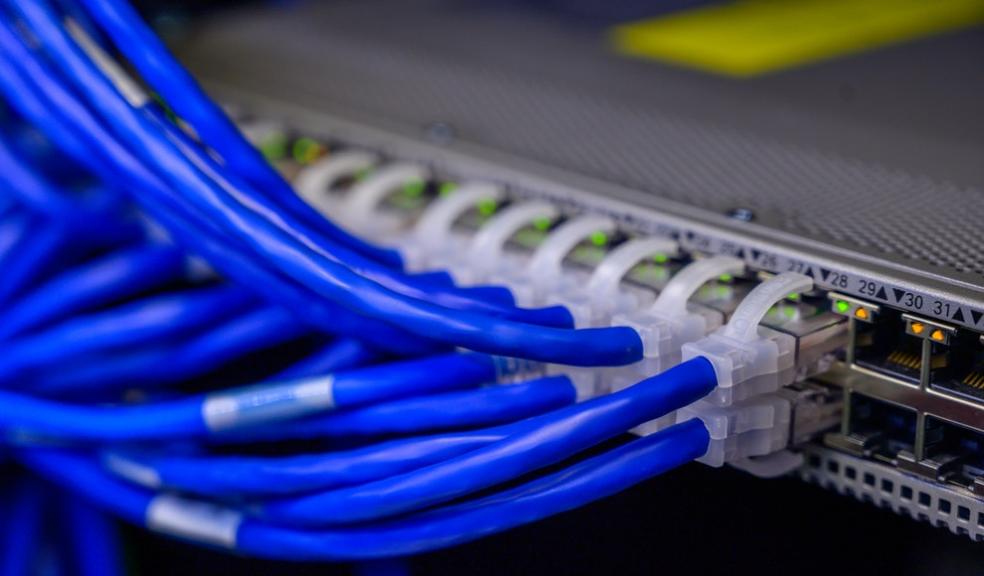 Gigaclear Unveils Strong 2021 Plans for the South West
Gigaclear, the leading rural broadband provider, has announced that it will build to more than 18,500 premises in the South West during 2021, as brings its ultrafast, full-fibre network to some of the most underserved communities in the region.
After a successful 2020, which saw Gigaclear's total build reach 12,000 homes and businesses in the South West, the organisation plans to accelerate progress through more efficient delivery times and a significant reinvestment in the area. The business has opened up a new warehouse in Swindon to act as a distribution hub and supply its workforce with all the stock and equipment it needs, as well as signing a three-year lease on 2,465 ft² offices and 430 ft² store in Taunton.
Jo Scarrott, South West General Manager at Gigaclear, comments: "It is really pleasing to see the progress we are making across the region. Building to 18,500 premises this year alone is a huge achievement and one that shows the speed at which we are now operating. Our time to build is dropping as we streamline our processes and we have heavily invested in the region, all of which are major contributing factors to our strong outlook.
"In addition to that, we are continuously innovating and trialling new technologies that allow us to be more effective and efficient in the delivery of our service, plus it means we can reach the most remote communities that have been left alone by other providers. Of course, we are always striving for improvement, but thousands of residents in rural villages and market towns across the South West can now look forward to some of the fastest broadband speeds in the world." 
Although Gigaclear is now operating in the area on a completely commercial basis, for those rural homes and small businesses in the South West that still struggle with slow broadband performance, the Government's Gigabit Voucher scheme is a possible lifeline. These premises may be eligible for funding towards the cost of installing gigabit-capable broadband when part of a group scheme. Gigaclear is now offering to apply for vouchers on behalf of future customers, taking on the administrative burden themselves.
Jo Scarrott continues: "As well as building our ultrafast network to more homes, we are also trying to ensure more people in the region have access to high performing broadband. We are all spending much more time at home than we ever thought we would, so having a strong internet connection is a necessity nowadays. With this in mind, we are now applying for Gigabit vouchers for residents. Essentially, they submit an enquiry to us and we apply for the voucher. It is the next logical step in our offering, trying to enhance as many lives as we can through our broadband capabilities."
For more information about Gigaclear, visit www.gigaclear.com