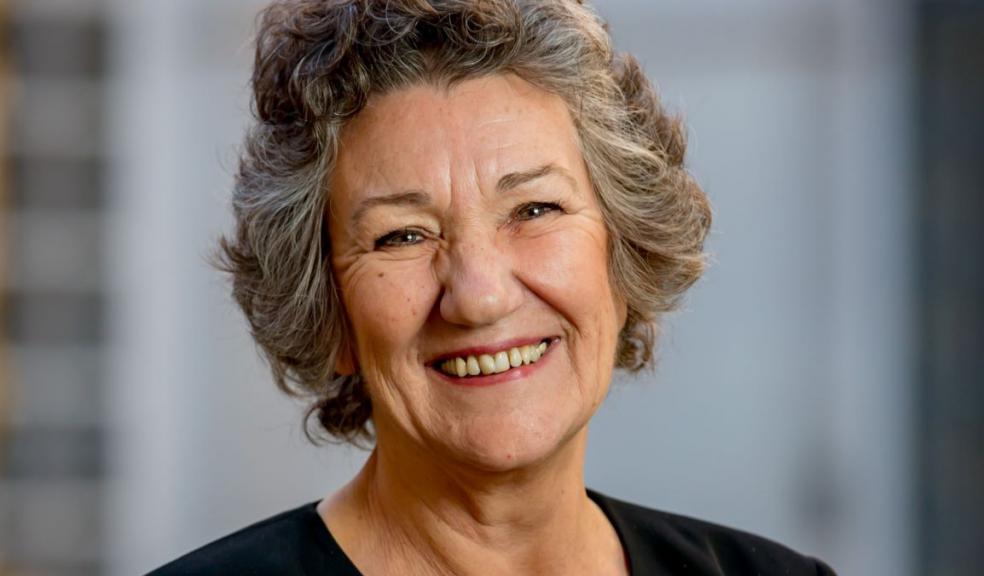 "New benchmarks set" in YTKO's support for 50,000+ businesses and disadvantaged entrepreneurs
Over 22,000 businesses and nearly 31,000 disadvantaged entrepreneurs have been supported by Aldgate-based YTKO Group over a 14-year period, enabling inclusive economic growth from start to scale, according to the findings of a new independent full economic impact evaluation of its public-funded work.
The analysis of 36 funded programmes across the South West, South East, London, East of England and Midlands from 2006-19 showed that YTKO, which has offices in Plymouth and Exeter, assisted 30,752 entrepreneurs (including 47% who were previously out of work, 44% in receipt of benefits and 27% with entry-level qualifications), and 22,508 growth-ambitious businesses. It also revealed that 51% of those supported by YTKO were female entrepreneurs and 20% Black, Asian and Minority Ethnicity (BAME), compared to national averages of an estimated 23% and 5% respectively.
"In 2006 we concluded that public sector funded business support lacked innovation, delivered poor quality and low value for money, and so YTKO set about disrupting the market sector," said YTKO Group CEO Bev Hurley CBE. "We launched our 2020 Social Mission to show how a private sector approach, and an ethos focused on impact, without the profit component, could transform outcomes. Our mission goals were to support 20,000 businesses, create 10,000 new jobs and raise £50 million in finance for entrepreneurs and growth companies. Overall, YTKO's performance delivered a 'conservative' net impact of £282 million GVA, a £362 million triple bottom line impact and a ROI of £10.70 for every £1 invested, supporting over £50,000 businesses and entrepreneurs on their journey."
Reflecting on the "end game" of YTKO's work, Bev said: "We are incredibly proud of achieving such high levels of both improved productivity and job creation, increasing the competitiveness of the UK economy during the longest period of economic uncertainty in the UK. It also robustly demonstrates that financial and social exclusion can be overcome, and therefore how we are impacting directly on the levelling up agenda and left-behind places. We have addressed issues around gender diversity and the under-representation of both women and BAME, pioneering a more inclusive economy. For well over a decade, we have supported more women starting and growing businesses than men, in contrast to the national picture. I am so proud that, as an SME, our teams have delivered such a major impact through our social mission – but we are not stopping here."
One of those female entrepreneurs is Dominique Tillen, owner of Hampshire-based BrushBaby, a leading brand in children's toothcare. "I would highly recommend any business owner to use YTKO's GetSet for Growth programme – it is one of the best government initiatives I have ever found," she said. "The business advisers have gained knowledge of various industries and bring a wealth of experience to their roles." Ben Franks, Co-Founder of Novel Wines, which has its headquarters in Bath, added: "I have thoroughly enjoyed working with GetSet for Growth. We have gone through a really exciting opportunity for growth with an investor coming on board and our business growing by over 150% year on year. The GetSet team helped me focus my marketing ideas and reassure me on some of our financial processes. And it is always great to have an extra pair of experienced eyes."
The "significant economic benefits locally and across the UK" highlighted in the final report, produced by ERS Research and Consultancy Ltd, are continuing to be delivered through six key programmes:
The report's Executive Summary is available to view here: https://www.ytko.com/wp-content/uploads/2021/03/YTKO-Mission-Accomplished-Exec-Summary.pdf