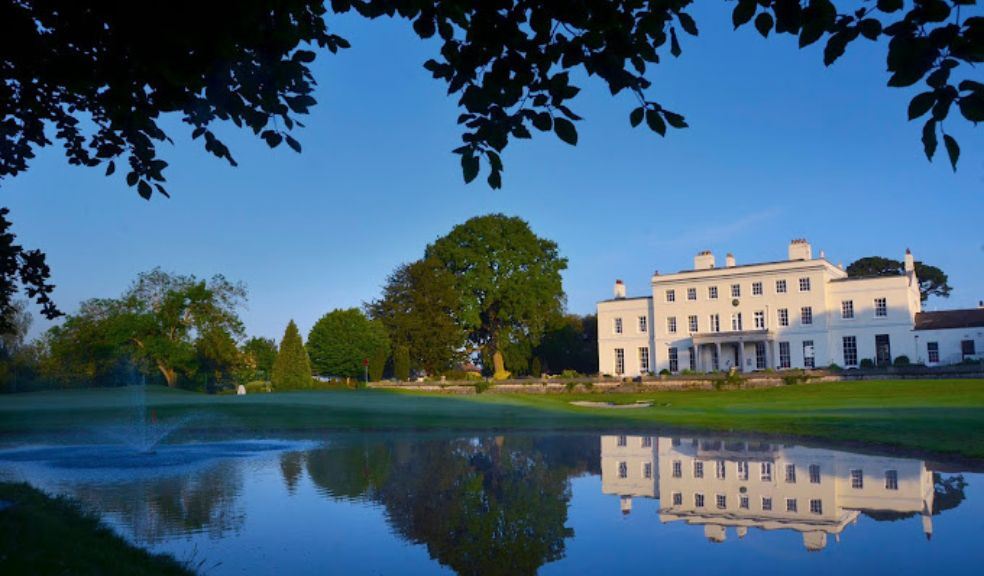 Specialist spirits company and the Exeter Golf & Country Club host their first blind whisky tasting
Local spirits tasting specialist, Azu Spirits, are hosting their first blind tasting event at Exeter Golf and Country Club on Thursday 26th January at Wear Park Restaurant. Following a range of successful guided tasting events in Devon, Azu Spirits are now offering their signature blind tasting experience at this exclusive event, which will explore a diverse collection of premium single malt Scotch whisky.
Blind tasting presents an entertaining way to scrutinise these superior single malts and focus on their distinct differences before discovering the fascinating stories behind each brand. 
The events will feature six numbered sharing bottles including Oban 14, Bowmore 15 Darkest, Glendronach 15 Revival, Glengoyne 18, Lagavulin 8 and Glen Moray 10 Chardonnay Cask. Azu Spirits will present and guide the tasting experience, revealing the brand by a luxury wax-sealed 'reveal' envelope. Guests will use exclusive Glencairn nosing glasses with water pipettes to enjoy the full tasting experience and challenge their tastebuds.
Ellie from Azu Spirits said, "Centred around sharing, our social blind tasting experiences create a space where fellow whisky lovers can gather together and delve deep into the fascinating flavours, history and production of single malt Scotch whisky. So close to Burns Night, it's a perfect place to raise a drink to Scotland's national Bard and Azu will provide a small collection of his poetry."
Tickets are £25 per person and include the six premium single malts and nibbles.
Thursday 26th January – 7pm for 7.30pm
Find out more at https://exetergcc.co.uk/events/