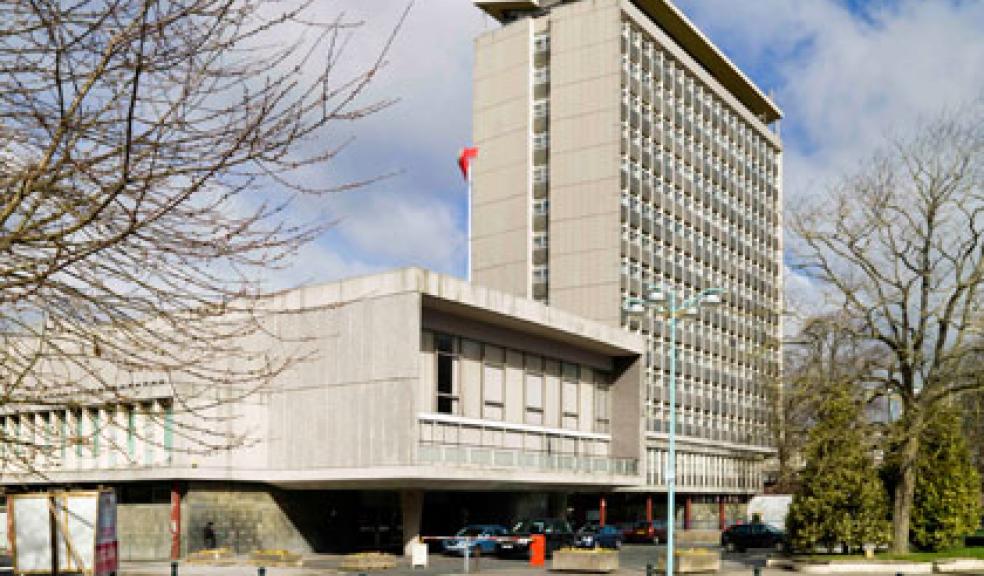 Masterplanning for Plymouth's city centre
Leading urban design specialists are to carry out detailed feasibility studies on Plymouth city centre as part of a masterplanning exercise.
Plymouth City Council has commissioned LDA Design, an independent design, environment and sustainability consultancy, to generate and test ideas for development in the city centre and to turn these ideas into deliverable proposals that will form part of the Plymouth Plan.
As part of the masterplanning exercise, LDA Design will identify key sites and development opportunities as well as look at possible improvements to streets and public areas within the city centre. The work will then feed into the next part of the Plymouth Plan which looks at each area of the city in turn.
Cabinet Member for Finance and city centre champion, Councillor Mark Lowry said: "As part of our award-winning Plymouth Plan, shoppers, retailers and visitors gave us very clear opinions about making more of the area's heritage, strengthening shopping as well as making better links to surrounding areas.
"We're taking those opinions, looking at projected retail trends as well as properties and public spaces across the centre so we can shape an exciting and vibrant future for the civic, retail and cultural heart of Plymouth.
He added: "The city centre is constantly changing. We've got a new coach station on the way, a new library, a major leisure development is on the cards at Bretonside, plans are underway for a history centre and there's lots of interest in Plymouth. A masterplan is needed to build on previous work and to develop a clear sense of what the city centre needs to do to make it the best it possibly can be over the next few decades and to use this to market the city to prospective investors and developers."
The consultants will talk to partners and businesses to get a clear flavour of their future plans and aspirations for the city centre, ahead of preparing reports and suggested site and project proposals.
Bernie Foulkes, LDA Design Board Director, said: "Plymouth is unique amongst UK cities in that it possesses a remarkable post-war city centre, laid out according to Abercrombie and Watson's 1943 Plan.
"This sets Plymouth apart in a good way, but the time has come to take a fresh-look at the built environment and to adapt it to the needs of the 21st Century, without losing those unique qualities.
"City centres everywhere face challenges such as the increasing popularity of online shopping, population growth and rapidly changing working patterns and lifestyles. We can learn a great deal from other European cities, such as Berlin and Rotterdam where 20th century buildings and streets have been given a new lease of life and where exciting new build projects have created thriving city centre neighbourhoods.
"The Plymouth Plan will open an exciting new chapter for the city centre and provide the blueprint for change."
Initial masterplan options will go out for public consultation later this year as part of the Plymouth Plan consultation on the Area Assessments.
LDA Design is supported by retail and property specialists Bilfinger GVA and transport and engineering specialists WSP Parsons Brickerhoff.
LDA Design has over 30 years of experience and have previously worked on the Millbay Masterplan. Other notable projects include Birmingham East Side, Porth Teiger Cardiff Bay, Exeter Vision and Princesshay.