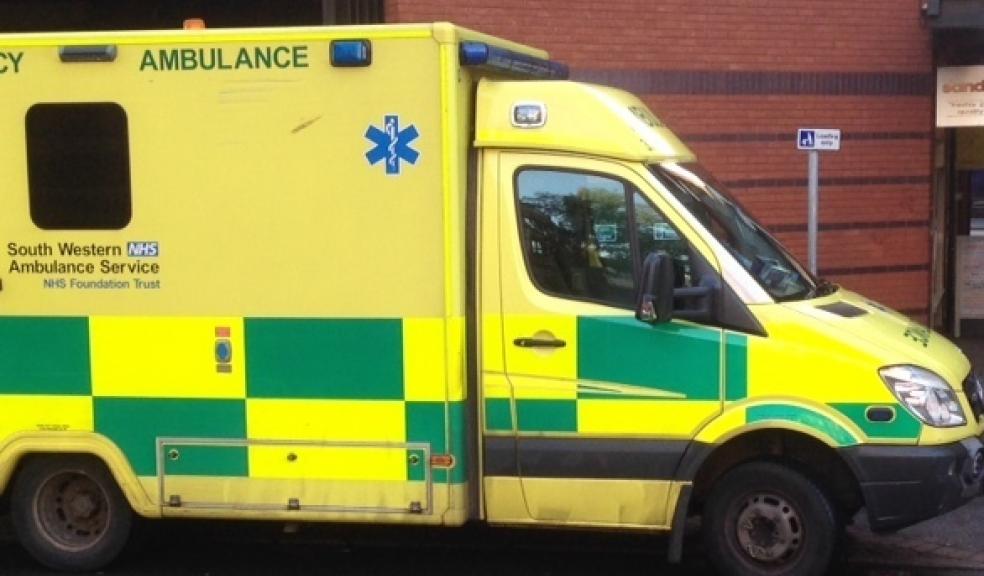 Ambulance service to recruit paramedics from Czech Republic and Slovakia
South Western Ambulance Service has started a recruitment campaign to attract around twenty qualified paramedics from the Czech Republic and Slovakia.
A national shortage of qualified paramedics in England means that previous recruitment campaigns have not produced the number of paramedics required across the South West.
Paramedics in the Czech Republic and Slovakia have comparable qualifications and clinical practice to paramedics in England. Each of the candidates will undergo a rigorous assessment process, including English language tests, to ensure that all recruits meet the strict criteria required to work for SWASFT.
Successful candidates will initially work as student paramedics, alongside SWASFT paramedics, until they have successfully completed an eleven week training programme, including clinical assessment, driver training and a work placement for SWASFT, where they will be mentored and monitored.
On successful completion of the training programme, the student paramedics will be required to work with us for a period of three to six months gathering evidence of practice for their application for registration with the Health and Care Professions Council (HCPC), the body that regulates the paramedic profession. Once registered, they will be offered positions as paramedics in Bristol, where SWASFT has the greatest recruitment need.
Emma Wood, Executive Director of Human Resources and Organisational Development at SWASFT, said: "The recruitment of around 20 paramedics from Slovakia and the Czech Republic is just part of our overall strategy to fill our paramedic vacancies. We have also launched a national recruitment campaign 'A Better Paramedic' and introduced internal programmes to train and develop our emergency care assistants (ECAs) who wish to progress to the role of paramedic.
"As part of our detailed preparation for this recruitment plan, we invited three paramedics from Slovakia and the Czech Republic to come and visit our staff in Bristol. This provided us with the opportunity to complete a training needs analysis and refine our assessment process to ensure we recruit the best candidates. It has also helped us to ensure that we have the most appropriate support in place for successful recruits and their families when they arrive in the South West.
"We are looking forward to welcoming paramedics from the Czech Republic and Slovakia to the South West, where they will become valued members of our highly skilled and dedicated frontline workforce."
Assessments will take place from mid-June 2015 and the first paramedics are expected to arrive from September 2015.