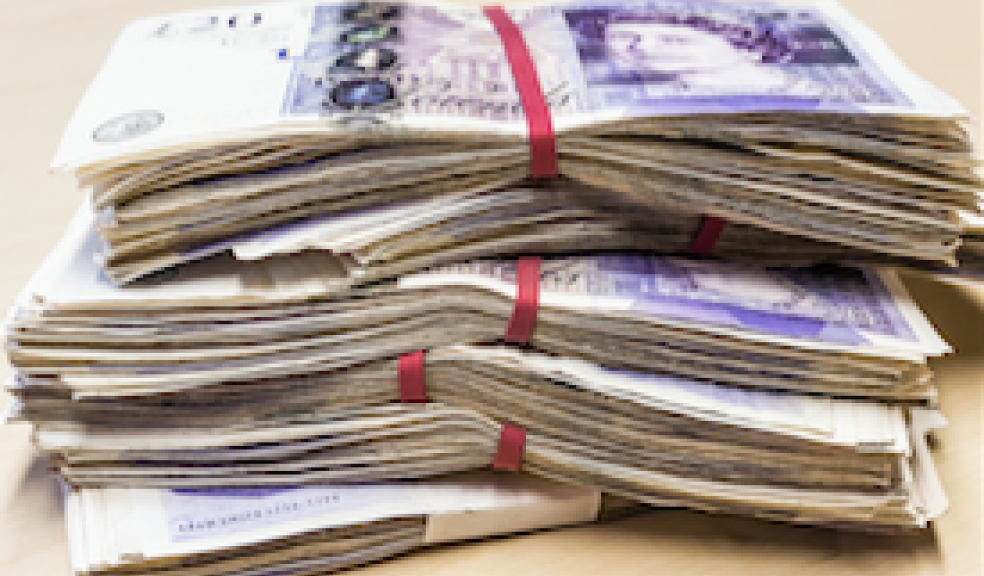 £800,000 available to Plymouth social enterprises
Social enterprises across Plymouth are being invited to apply for a share of a £800,000 pot of loans and grants to help their business flourish.
Plymouth City Council is launching another round of its innovative Social Enterprise Investment Fund and the successful bidders will be able to join a growing rank of organisations who have received capital investment to turn cracking ideas into businesses that help the people of Plymouth.
The funding, worth £2.5 million over four years, will offer organisations and businesses a mixture of capital loans and grants to enable them to create work and offer neighbourhoods more opportunities, making Plymouth a better and fairer place to live.
So far 30 businesses have benefitted from the fund, which is helping to create 160 full time jobs and has levered in over £2 million of match funding.
Councillor Dave Downie, Cabinet Member for Safer and Stronger Communities for Plymouth City Council, said: "We are very happy to support local organisations who want to contribute to their communities so we have launched our Social Enterprise Fund to enable us to provide loans and grants to enterprises in Plymouth. This is about helping enterprises that have already got off the ground take the next step."
Successful recent applicants include:
PATH, Plymouth Access to Housing has been awarded £127,500 under the fund to enable the charity to buy and lease properties.
Plymouth Arts Centre Redevelopment for Resilience – £90,000 towards the centre's £1.2 million project to develop an underused building to provide new gallery, cinema and learning spaces. The project will double the capacity of its cinema and café/bar and increase income for centre.
Stiltskin – £77,550 to pay for the first phase of the building project to transform disused WW2 Mustard Gas Decontamination Unit in Devonport Park into a Children's Cultural Hub. This will be a space where children and their families can experience excellent quality arts, theatre, music and dance projects within the beautiful grounds of Plymouth's oldest park.
Plymouth has around 150 social enterprise organisations employing an estimated 7,000 people. It covers larger ones such as Plymouth Community Homes and Plymouth University (the world's first university to get the Social Enterprise Mark) to theatre groups, art organisations and skate parks.
Applications are also welcome to fund feasibility studies. For more information contact Jane Hunt, Economic Development Officer Jane.Hunt@plymouth.gov.uk or visit http://bit.ly/1WJV9z6