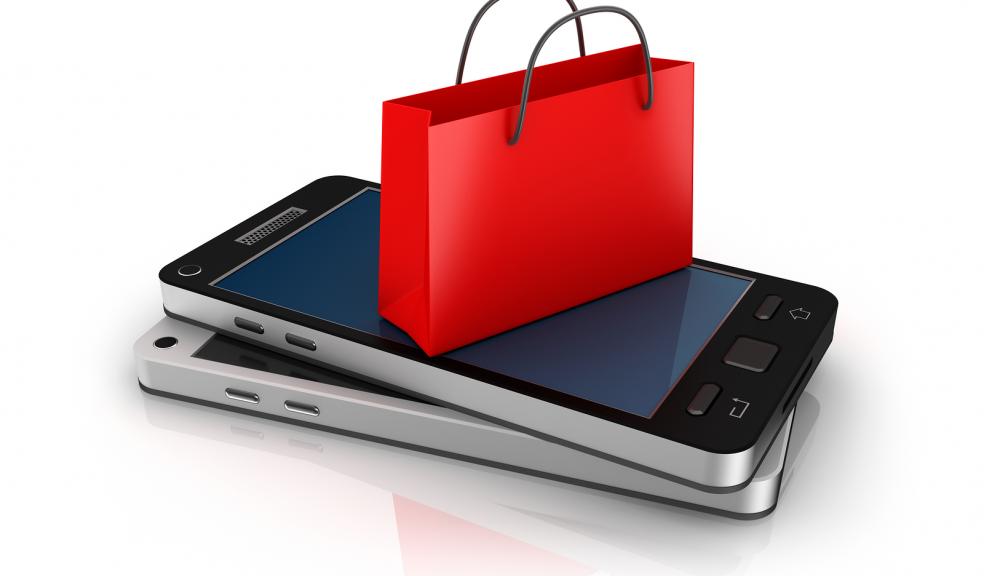 Internet Only or Hands on Shopping Experience?
How about both! With the closure of many shops on the high streets around Britain today you'd be forgiven for thinking that businesses are abandoning the high street in their droves to concentrate on internet sales. Well we learnt today of two businesses that started off as internet only catalogue businesses that have now built their presence in shops as well as retaining their internet offering.
Screw Fix builders merchants were finding that their 24 hour delivery turn round was just not quick enough for their customers so they built their first store in Bristol and then added 50 a year – 6 years on they now have 300 shops complementing their online business. Customers can now go in to a Screw Fix store and get their product in 3 minutes flat which is far more suited to their purposes than having to wait 24 hours for an online delivery – it makes sense.
A similar story, with a young customer base is Jacamo & Simply Be whose customers wanted a multi channel buying experience. People who love going shopping to try on the goods can now go to a Jacamo shop for an entertaining shopping experience but can still order online if they need to. It's the best of both worlds.
The message that both of these retailers is making is that immediate access to a shopping experience is a major part of their strategic planning and they have both learnt this coming from an online presence only. Hands-on retailing with good customer service offers customers one aspect of a multi channel buying experience which is fast becoming 'the norm' in the retailing arena. So if you're at the point of considering a retail presence or going online with your business – consider the merits of including both in your strategic planning especially if you need to offer your customers a fast hands-on customer service during normal shopping hours combined with 24 hour online access.
For further information about strategic planning for your business contact The Plum Consultancy via www.theplumconsultancy.com – take advantage of our FREE 30 minute consultation – you'll be pleased you did!