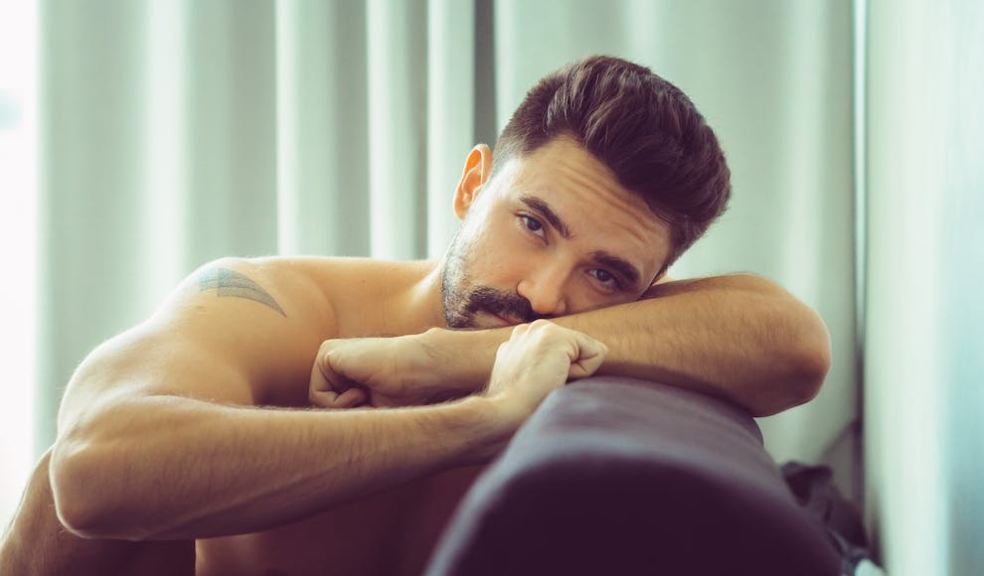 A beginner's guide to male sex toys
Sex toys can be a great addition to your sex life, regardless of your gender or sexual orientation. There are many options out there these days to please all senses and to ensure that all involved parties, whether it is you alone or with partners, can have a great time.
While a lot of sex toys can be used by anybody, some are made for specific areas of the anatomy, which is where male sex toys come in.
These toys are made specifically to please points of the male anatomy and can be a great addition to the bedroom whether you are single, hooking up, or in a long-term relationship.
Now, the world of male sex toys has changed a lot over the years, and there are now more options than ever before for you to explore. From personal massagers to prostate stimulants, there is something for every male body to enjoy.
What are male sex toys?
Sex toys can be a great tool to improve your sexual activities and are used by all kinds of people.
They can be added into the bedroom whether you are single or in a relationship because they can increase sensations, offer different forms of stimulation, and generally increase the fun to be experienced.
Long gone are the days of the sex toy taboo, and it is fairly common to hear people openly talking about the tools they use to get off. While this may seem more common for women to talk about, there is a whole world of male sex toys to explore too.
Male sex toys have been specifically designed for this anatomy and will trigger the specific areas of a man's body that can bring the most pleasure. Of course, not everyone with the same body parts is going to react the same, which is why there is a huge range of male sex toys out there for you to explore.
There are sex toys that can be used in solo play as well as with partners, so everyone can experience better pleasure no matter their relationship status.
How to get started 
If you have no experience with sex toys, it can be difficult to open up this market and find something that will work for you.
A lot of newbies can find this process overwhelming and may struggle to know what they want.  This is why we recommend that you start here when learning about male sex toys and that you begin your research with a detailed yet understandable guide to learn more about your options.
In this guide, you can learn more about the types of male sex toys that are available, how they work, as well as safety instructions for using any kind of sex toy in the bedroom.
With the right information, it will be easier to increase pleasure with sex toys and feel confident enough to explore new things in the bedroom, whatever your gender.